Chiropractic care for the whole family
in Port Macquarie & Wauchope
Your health should be a main priority in your life, so don't let it slip through the cracks.
Chiropractor in Port Macquarie
Looking for a chiropractor in Port Macquarie?
We are Summerland Health and we are welcoming new clients to our brand new chiropractic clinic in Port Macquarie NSW.
We are a team made up of an experienced chiropractor and nutritionist.
Book online or give us a call today and see what we can do to improve you life.
We offer a range of Chiropractic Services to suit every body whether young or old, athletic or not, Chiropractic can be for everyone.
Our Vision, Mission & Focus
Our Vision
To change the way people approach their health and to create a reality where spinal alignment and nerve interference are included in everyone's regular health plan.
Our Mission
To help as many families in our community as possible through chiropractic care building momentum towards optimal health.
Our Focus
To restore the normal curvature of the spine while removing any disturbance to the nervous system which is interfering with the body's ability to function to its optimal capacity.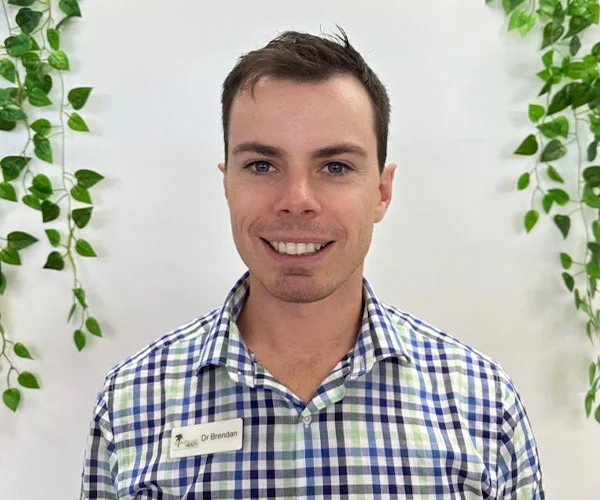 Improving function through better communication.
Healing the body from the inside out.
Grab your spot for a consultation and take control of your health and wellbeing today.